Our Team
Everyone on the Boost IT team has one priority – to understand your needs and help you leverage your existing IT or new technologies to boost your business.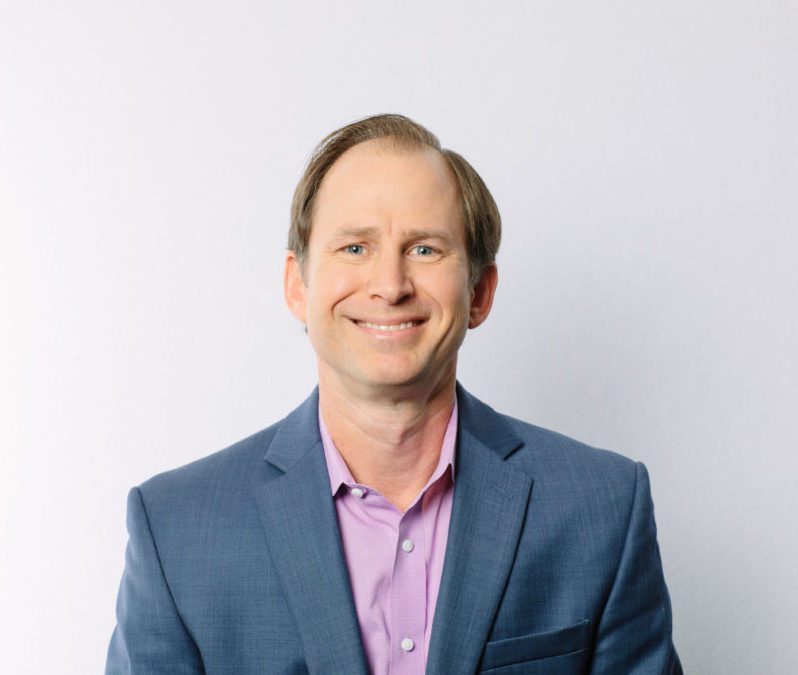 Hi there, I'm Russell Shulin.
Founder & Chief Client Success Officer
Russell Shulin founded Boost IT in 2000 because he was unsatisfied with the service being offered to small businesses. Large businesses were getting world-class support and services that the small business didn't have access to. He applies his expertise of enterprise scale services to small businesses at a better price point so that they no longer worry about IT being an obstacle to achieving their goals. He sees IT services as an important foundation for a successful business but first and foremost it must enable clients to reach their goals.
Fun facts: Russell has been to every state in the US except Alaska. He loves traveling across the US and overseas. He is passionate about business improvement, making the world a better place to live, cars and quality time with his family.
• GaTech alum, ATL native, Tennis Player, Runner, Mtn Biker, Traveler,
Porsche fan, Entrepreneur
#LaughLoveServe & #DreamBig