Our Team
Everyone on the Boost IT team has one priority – to understand your needs and help you leverage your existing IT or new technologies to boost your business.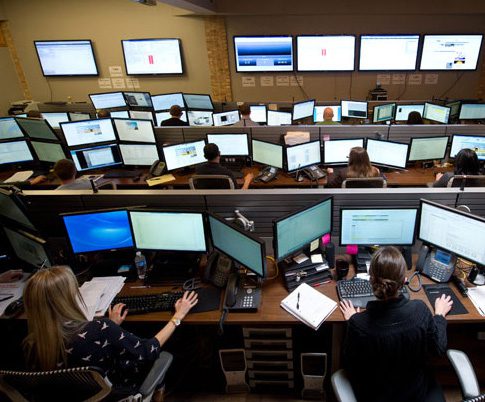 Hi there, we're the Network Operations Center Team.
24x7x365 Network Operations Center (NOC)
Our network operations center is part of our 24×7 monitoring team.  We're highly-trained tier 3 engineers with networking, cloud, and enterprise software experience, and other advanced certifications from Microsoft, Cisco, VMWare, Citrix, & Linux. We're monitoring your Windows Servers, Hyper-V & VMWare Hosts, verifying backup procedures and restore tests, and much more. During the day or while you sleep, we're applying security patches, installing updates, making performance tweaks, or resolving alerts. We're the back end team but a crucial part of our proactive support and your company's success.