Our Team
Everyone on the Boost IT team has one priority – to understand your needs and help you leverage your existing IT or new technologies to boost your business.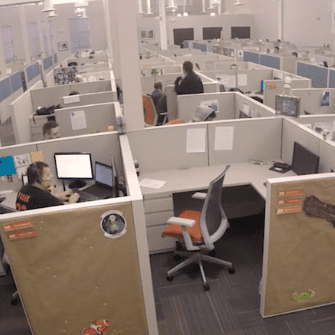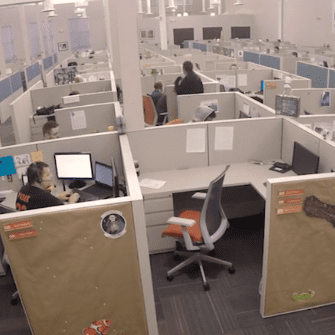 Hi there, we're the Boost IT Help Desk Team.
24x7x365 Help Desk Support Team
We're the people on the 24×7 Help Desk Team. We're ready to serve you around the clock by chat, phone and e-mail, answer your questions, and securely remote in to your computer when requested. We're here to guide you through a software installation, Microsoft 365 usage question, Outlook shared calendar setup, e-mail configuration, SPAM or phishing e-mail verification, printer setup, or web site problem, just to name a few.