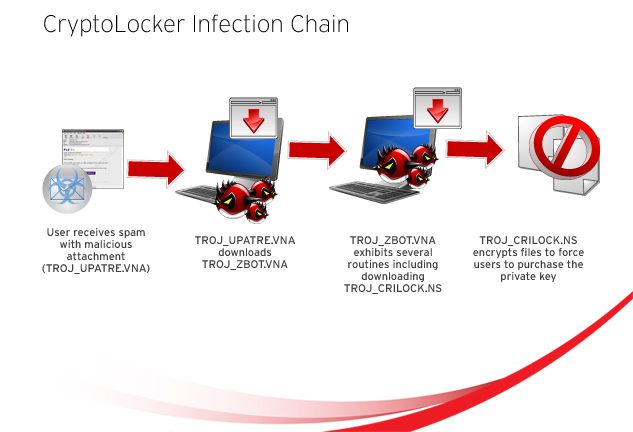 Cybersecurity Tips for SMBs (Anti-Virus Software)
Part III : Do I Still Need Anti-Virus Software?
This is the third post in a series of cyber security tips.  Here are the first 2.
Cybersecurity Tips for SMBs : Part I (Anti-Malware Software)
Cybersecurity Tips for SMB : Part II (Firewall Solutions)
There are a number of experts and amateurs that question whether you still need antivirus software any more?  In an article posted by PCMag, the expert that created anti-virus software said last year that it's dead. Why not leave it out and let your anti-malware software like Malwarebytes do all the work? We believe that anti-virus software is still relevant. Here's why…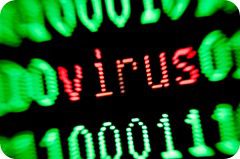 AntiVirus software only detects 45% of virus infections, but that still means it's an important part of a comprehensive security strategy.  Firewalls, anti-malware software, and security updates and patches should take care of the rest.
Infections are more complex than they ever have been and will continue to grow in complexity.  Most infections use multiple layers of malware and viruses to infect your computer.  Each part of the infection serves a role in blocking your anti-virus software from protecting you and makes them harder to remove.
Anti-Virus software is getting cheaper and faster.  Many security and IT companies include it for free with their professional version anti-malware software. Also, the right anti-virus software doesn't slow your computers and servers down like it used to. The scanning engines are more efficient and updates are fast and incremental instead of having to download and load the entire virus signatures database again.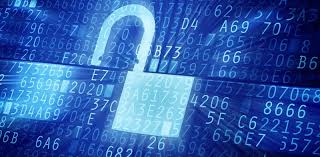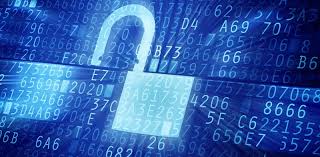 The CryptoLocker virus, which is in the ransomware category, did serious damage in the United States and here's the summary of how it worked.  The end result was that you had to put in your credit card to pay the ransom to unlock your files.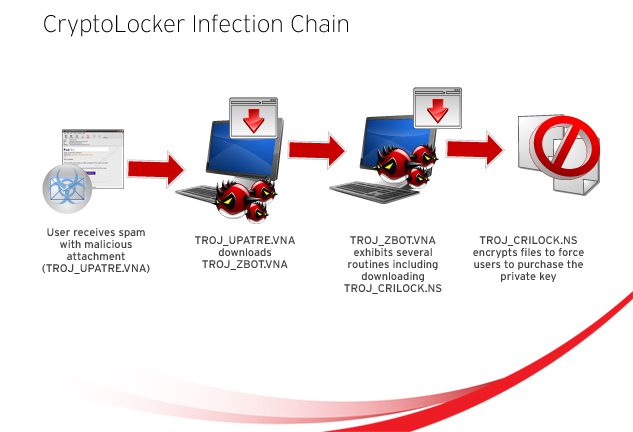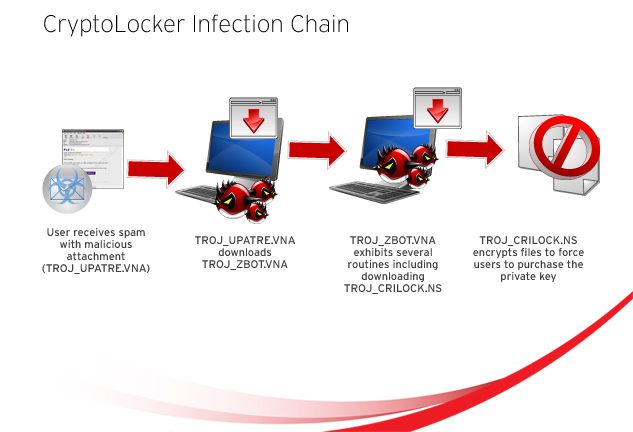 What To Do
It's easier than you think.
Get help from a experienced security professional and create a comprehensive security strategy and stick to it. Many businesses or IT departments put a security plan in place, get to the point that things are performing smoothly, and then make the mistake of deviating from the plan since "nothing is happening" or "some web sites are being blocked". Security is not static. Adjustments need to be made.
Protections are happening behind the scenes and some web sites are blocked because that's what the firewall is designed to do to protect you from yourself. Your security reports schedule should be in place and should be reviewed so you know you're getting your money's worth. Contact Us if you need help. Our managed anti-virus solution is part of our remote monitoring and management (RMM) component of our Managed IT platform and is very affordable, easy to implement on a small or large scale, and won't interrupt people's work.
There are 4 parts to a Great Security Strategy
Anti-Virus Software
Make sure you get a enterprise level anti-virus software, and have it managed (updated and auto-clean infections, and produce reports) by a professional if you don't have the skills.  Viper Business Edition and McAfee Business Edition are two great anti-virus softwares we use, but we always use them in conjunction with a managed firewall, anti-malware software, and a patch management service, which is part of our Remote Monitoring and Management service.  RMM is the foundation of great Managed IT Support.
We will discuss the last part of a great security plan in the next couple weeks so stay tuned.